Good Design
is Good Business
↓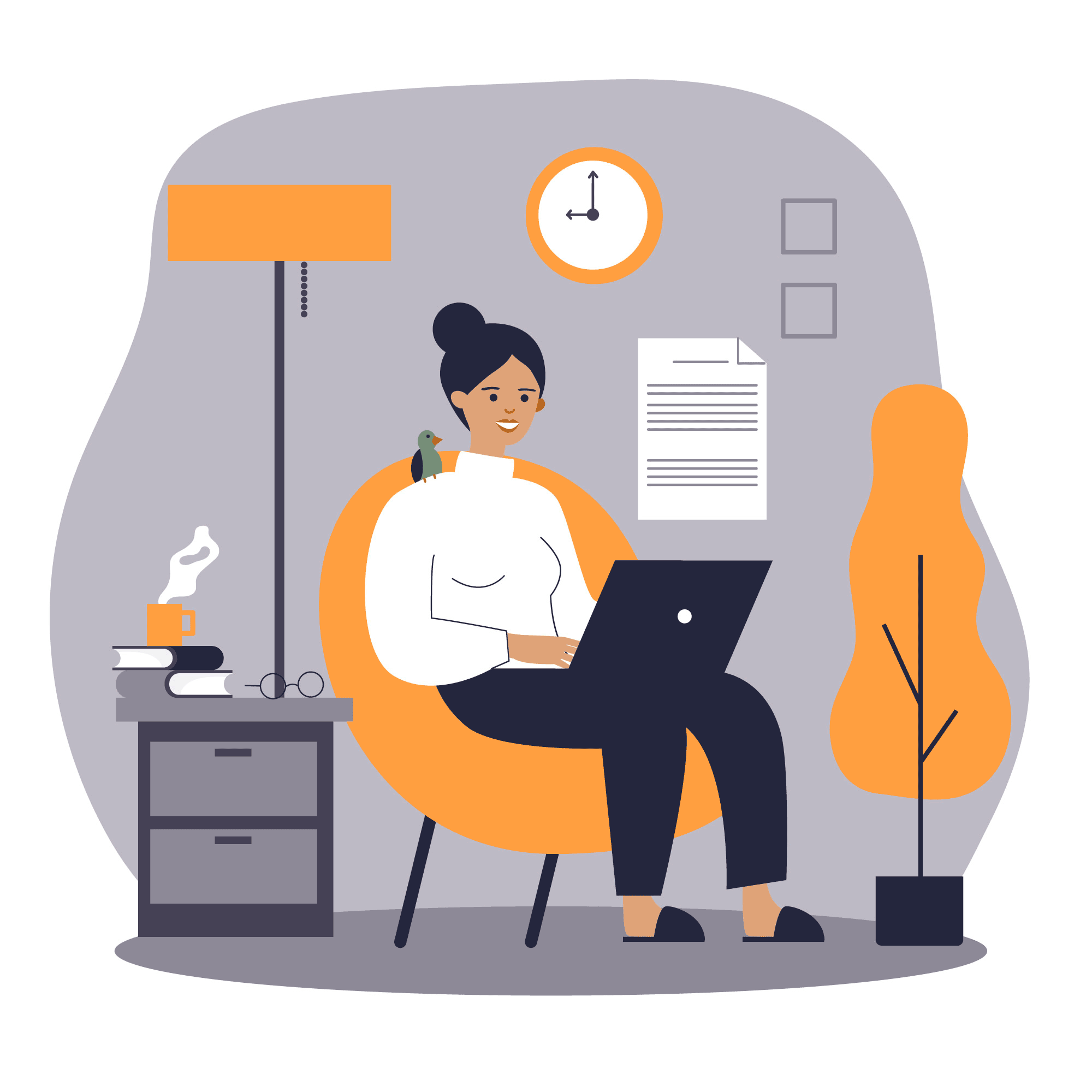 Good Design
is Good Business
What makes a brand stand out in the crowd?
A strong visual identity, strategic marketing and an engaging story. I want your brand to be noticed and your story told. Whether it's dynamic packaging, the perfect logo, a much-needed re-brand or any other print or digital graphic design, I want to tell your story. StudioCole offers freelance graphic design services to business that need creative solutions. There is nothing I love more than watching the businesses that I've worked with thrive.
Get Started →
GET IN TOUCH
Do you want to know more
about me or my work?
Have a project in mind?
Send me an email!