Good
Design
isGood
Business
↓
Good
Design
is Good
Business
↓
What makes a brand stand out in the crowd?
A strong visual identity, strategic marketing and an engaging story. I want your brand to be noticed and your story told. Whether it's dynamic packaging, the perfect logo, a much-needed re-brand or any other print or digital graphic design, I want to tell your story. There is nothing I love more than watching the businesses that I've worked with take wing and fly.
Get Started →
SERVICES

BRANDING + LOGO DESIGN
Let's get your buisness started! I will work with you to establish your brand's unique visual identity including a custom built logo, an identifiable color scheme, and a well-developed brand story,
– all of this combined with a 3 Month Marketing Plan that will get you up and running with your business.  You can expect a complete marketing and branding toolbox.
Logos / Business Cards / Marketing / Branding

PRODUCT PACKAGING
Launching a new business that requires packaging? I got you covered! —literally! by a label. Whether you need brand-new packaging or a makeover for your current design, I make sure your end customers have a tactile,  story-telling experience every time they pick up your product.
Labels / Packaging Design / Custom Packaging Solutions

PRINT & DIGITAL DESIGN
In a visual world that is constantly changing I can help you use tactics to really get started. With the right brand guidelines to follow, I can help you create any and all visual marketing tools for both print and web to get your customers attention. Anything from digital podcast cover art to traditional mail-out flyers and coupons I can help set you up for success.
Advertising / Social Media / Flyers / Custom Posters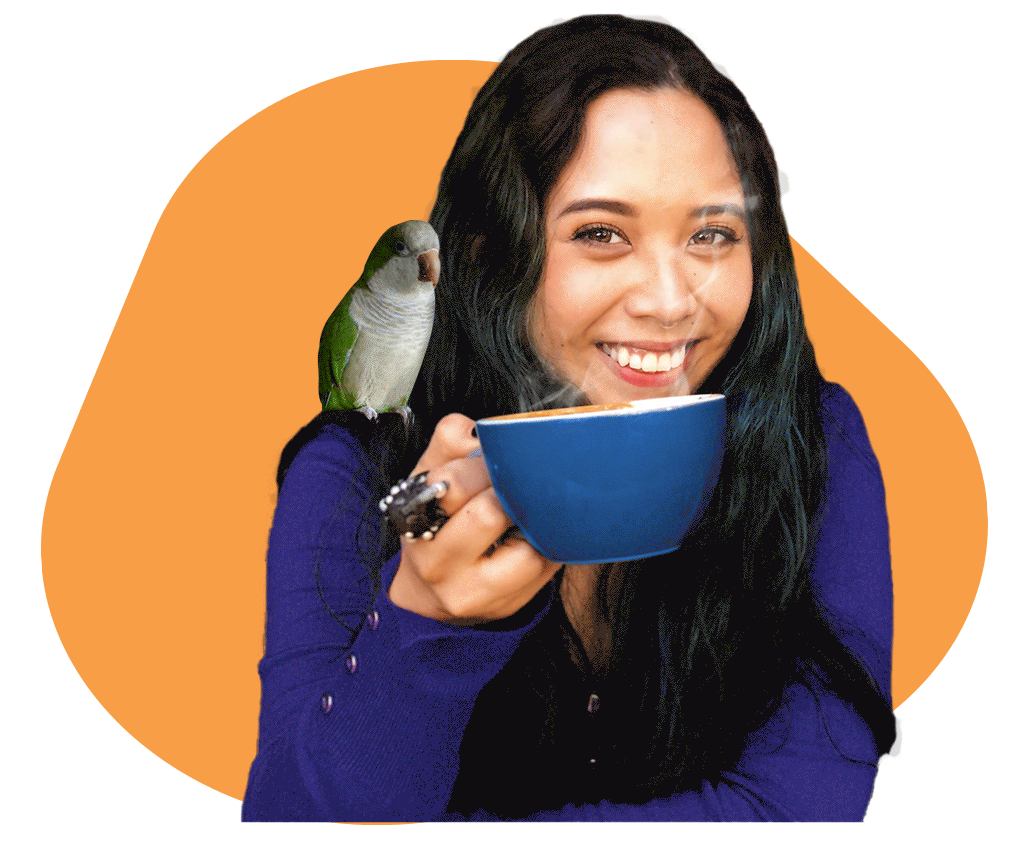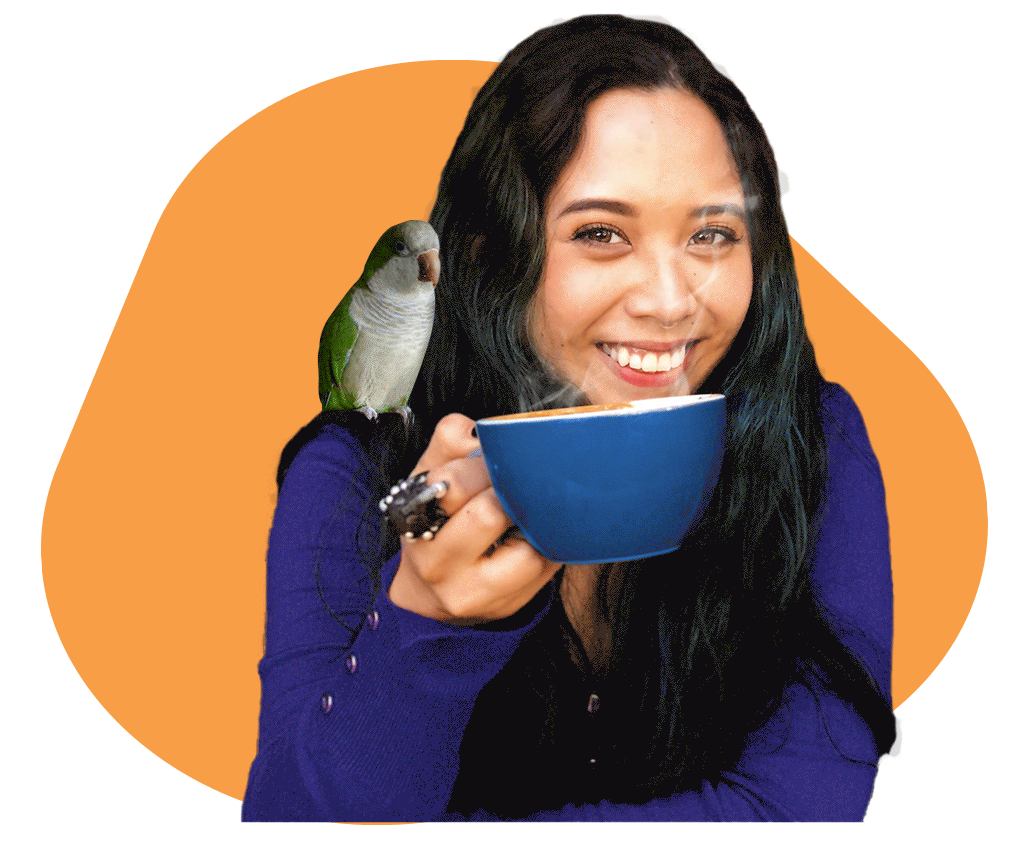 Hi!
I'm Nicole Gimenez, an independent graphic designer from BC. This is my trusty sidekick Mylo. Interested in working with me? Let's grab a coffee and talk about your project!
GET IN TOUCH
Do you want to know more about me or my work?
Send me an email!
Lower Mainland, British Columbia, Canada
© All work copyright