GoodBowl
Feature Wall | Menu Designs |  Poster Designs | Marketing Collateral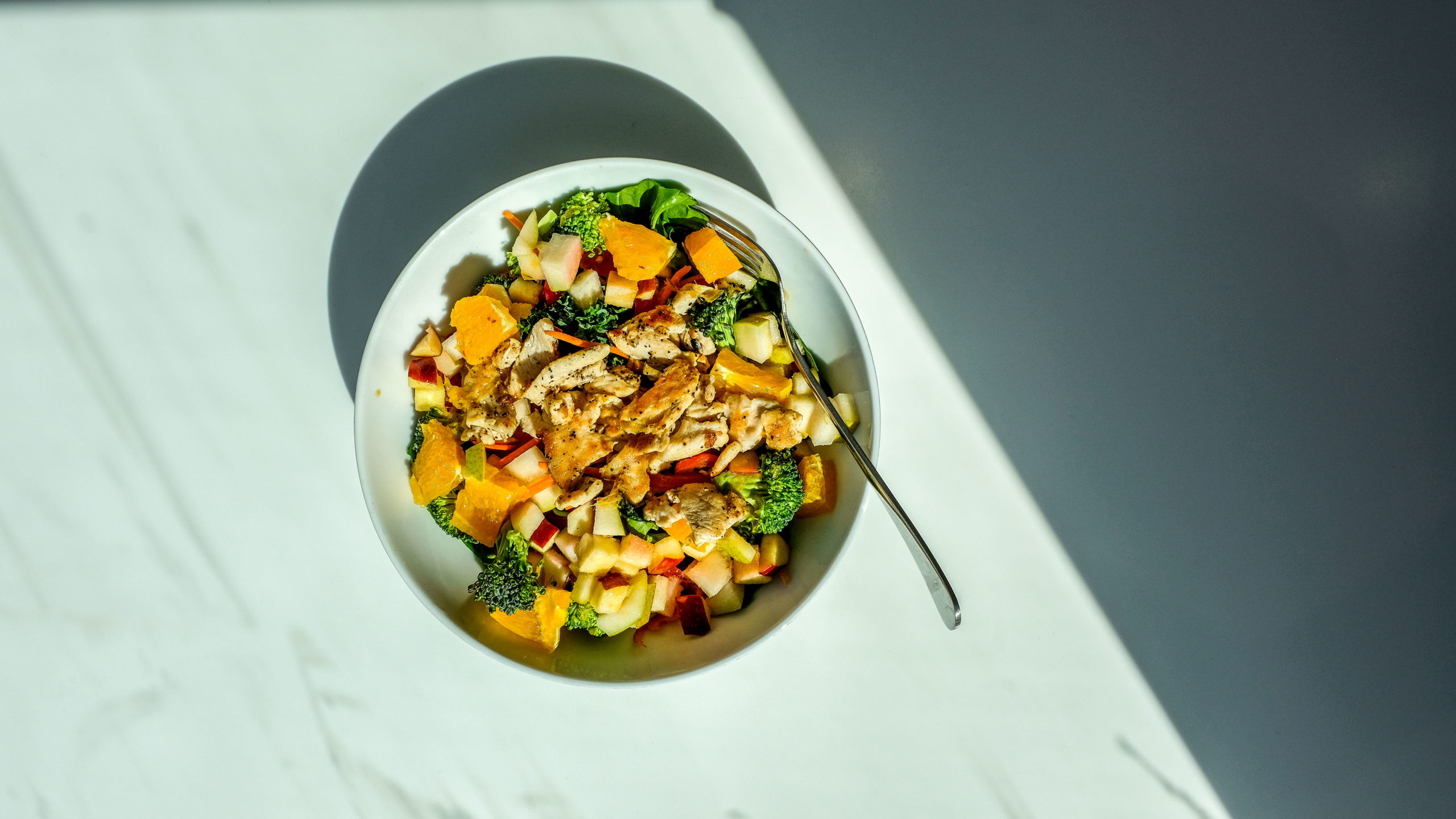 Goodbowl is a fast-casual restaurant nestled in the heart of Richmond. They offers their patrons a selection of quality ingredients for clean, healthy bowls and sauces made only in-house.
Nicole was invited by Goodbowl to create a mural for the interior of their restaurant. Our objective was to showcase what made their brand different; their dedication to farm fresh, premium quality & specially sourced ingredients. 
The feature wall creates a focal point in the restaurant space and establishes the perfect environment for their customers to dine in. The wall helps Goodbowl communicate their healthy lifestyle brand with vibrant colors and entertaining messages.